Teach your kids good
money habits with
FAMZOO'S ONLINE VIRTUAL FAMILY BANK
Haven't registered yet?

FamZoo is

$39.99/year

FREE FOR 1 YEAR

for families who

sign up here

with Chris' special coupon code.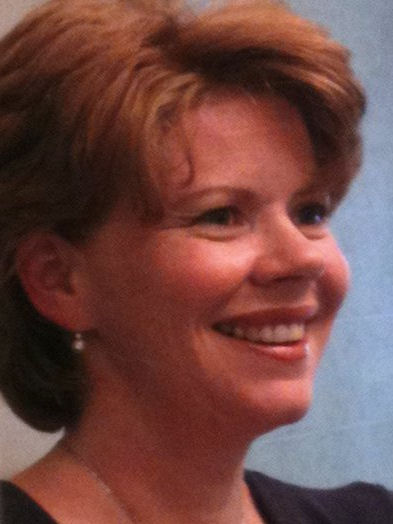 To get your
special coupon code,
contact Chris
All parents want a better life for their children. That's been true of every generation, but how we define it, and how we deliver it, has changed. Recent events have shown that a degree from a prestigious university is no longer enough to assure a bright future. Real education begins at home, with the teaching of values and sound financial habits
FamZoo is a fantastic tool parents should add to their toolbox to prepare children to take charge of their personal finances as they enter adulthood. Making choices on smaller amounts and learning from their experiences provides valuable life lessons that they can draw from when making much bigger financial decisions.
Christine Haviaris is proud to partner with FamZoo. We invite you to register and get your family started down the path of financial education that will empower them to enjoy a financially fit life for years to come.
Your FREE 1 YEAR MEMBERSHIP is yours for the taking!
Need more info?
Watch this video: